Connect with businesses, organisations and community groups in Halton, Cheshire
Get involved with #HaltonHour here on the website or on our social channels @haltonhour
Feature your Halton based business, organisation or community group for FREE!
Small Business Planners, Trackers and Checklists
Available to download now.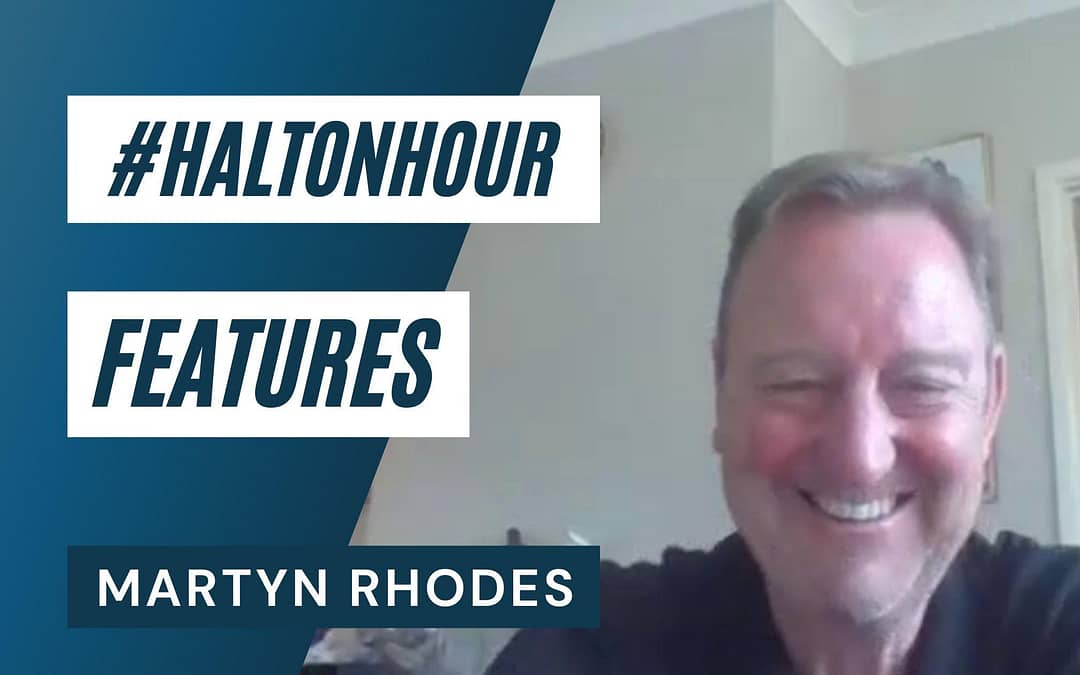 Here is a great topical interview to kick off the #HaltonHour Features series 2! I chatted with Martyn Rhodes of Rhomar Financial, we talked about network marketing, energy price hikes and most...
read more
#HaltonHour
Community Networking Group in Widnes and Runcorn